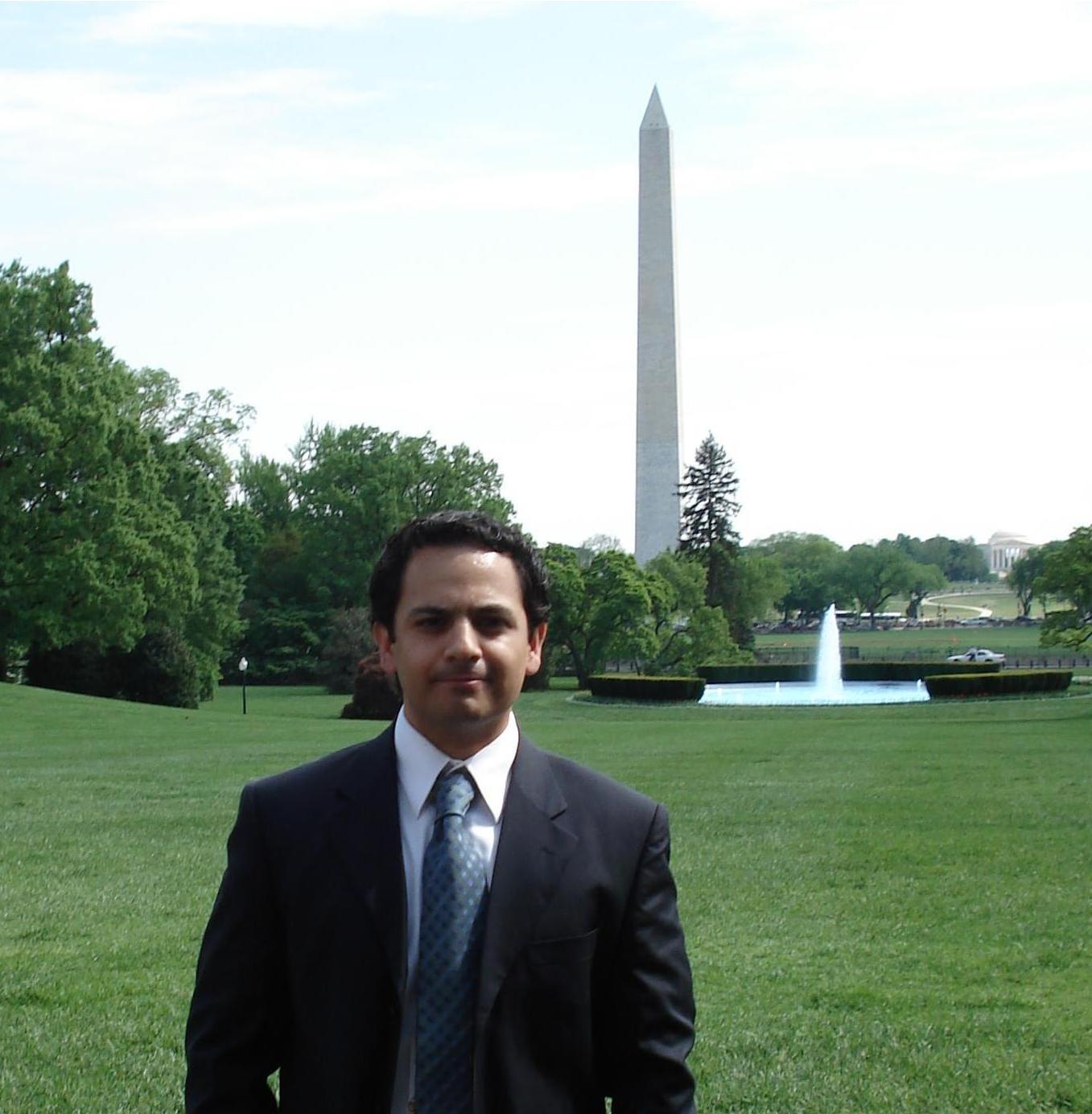 Current Research Interests
I worked as an NSF Postdoctoral Fellow with Dr. John Tyson at the Biological Sciences Department at Virginia Tech. My research involved building mathematical models of cellular and molecular signaling mechanisms in estrogen receptor positive breast cancer cells. Mathematical areas of interest include nonlinear dynamics and bifurcation theory.
Education
| | | |
| --- | --- | --- |
| Ph.D. | 2009 | Cornell University, Applied Mathematics. |
| M.S. | 2007 | Cornell University, Applied Mathematics. |
| B.S. | 2003 | California Institute of Technology, Mathematics. |
Publications
Conference Proceedings
Personal
Anael grew up in a small and beautiful town in Mexico. After graduating high school, he was blessed for the opportunity to work with some of the best researchers in applied mathematics at Caltech and Cornell University. As a postdoctoral associate he had a chance to work at the Tyson Lab (Virginia Tech), Novak Lab (Oxford University) and Laubenbacher Lab (Virginia Bioinformatics Institute). He is now an Assistant Professor of Applied Mathematics at the California State University Fullerton.