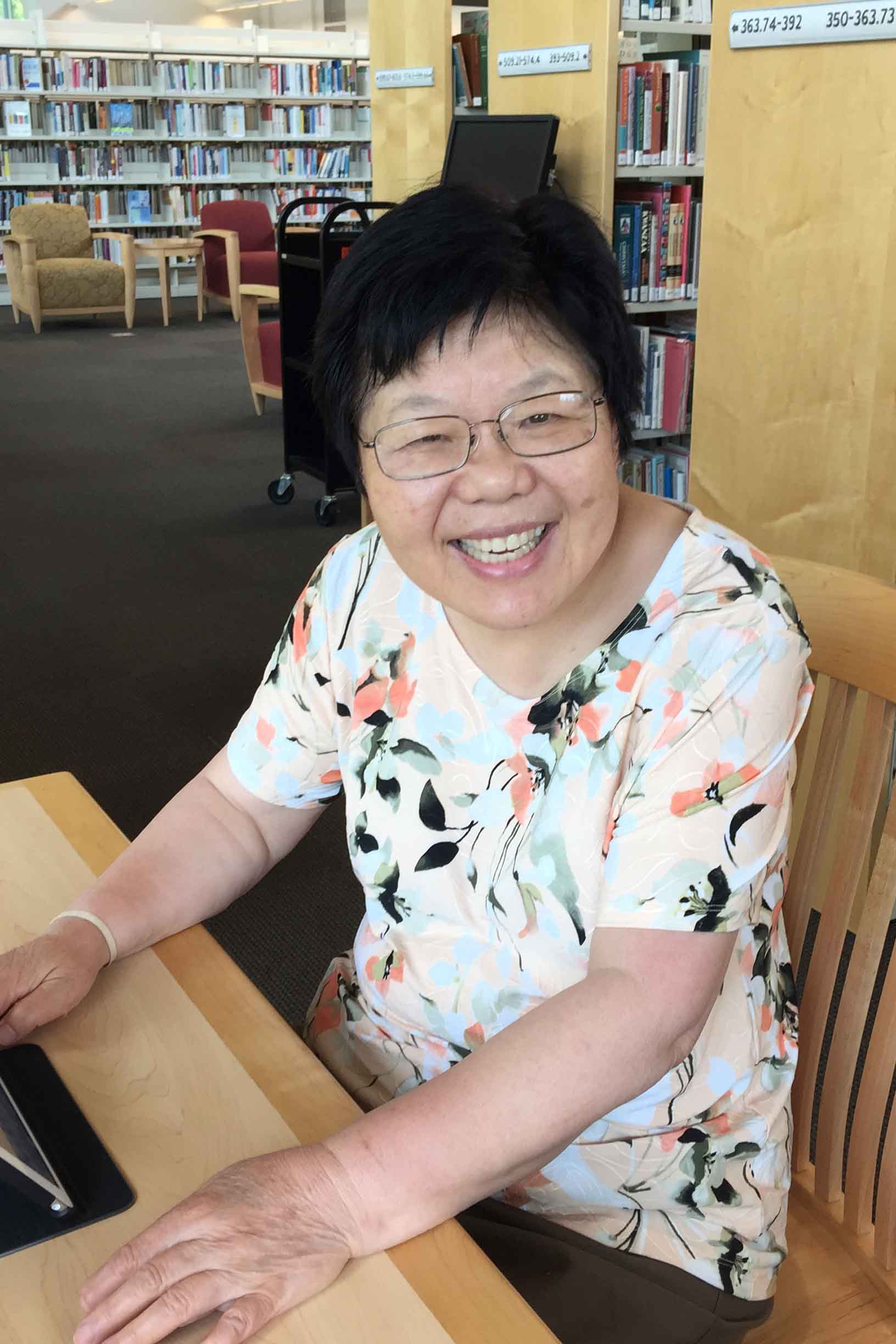 Current Research Interests
The control of cell division cycle in eukaryotes is a complicated and vital process. The molecular network is known in most detail in budding yeast among all eukaryotes, and recently a consensus picture has emerged from such studies. To know if this picture gives a consistent result against all available experimental data, we build a mathematical model of the yeast cell cycle control.
The model successfully describes the phenotypes of more than 100 mutants with deletions or over-expressions of the basic genetic components in various combinations. The broad ranging success of the model confirms the basic accuracy of the consensus mechanism, although some modifications are needed.
As experimental characterization of cell-cycle control continues to grow, the model must grow as well. We are refining the model to describe more accurately the roles of Cdc5 polo kinase, FEAR pathway and the MEN pathway in driving Cdc14 release and mitotic exit. Also the regulation of Start transition is refined to take into account of the effect Whi5 (its phosphorylation state and its nuclear localization) on SBF activation.
Education
| | | |
| --- | --- | --- |
| Ph.D. | 1979 | Purdue University, Developmental Biology. |
| M.S. | 1971 | University of Maryland, Biophysics. |
| B.S. | 1966 | National Taiwan University, Taipei, Taiwan, Physics. |
Publications
Personal
Kathy retires with her husband Jiann-Shin in Durham, NC. She has one son Eric and two grandchildren Avery and Everett. Eric is practicing Family Medicine (with specialty in Obstetrics) in Carilion Clinics in Roanoke, VA. Avery was born on June 8, 2009, and Everett on January 20, 2014. Kathy and Jiann-Shin are proud and doting grandparents. Kathy's hobbies are cooking, gardening, working on photo albums, and reading about nature and animal behaviors.