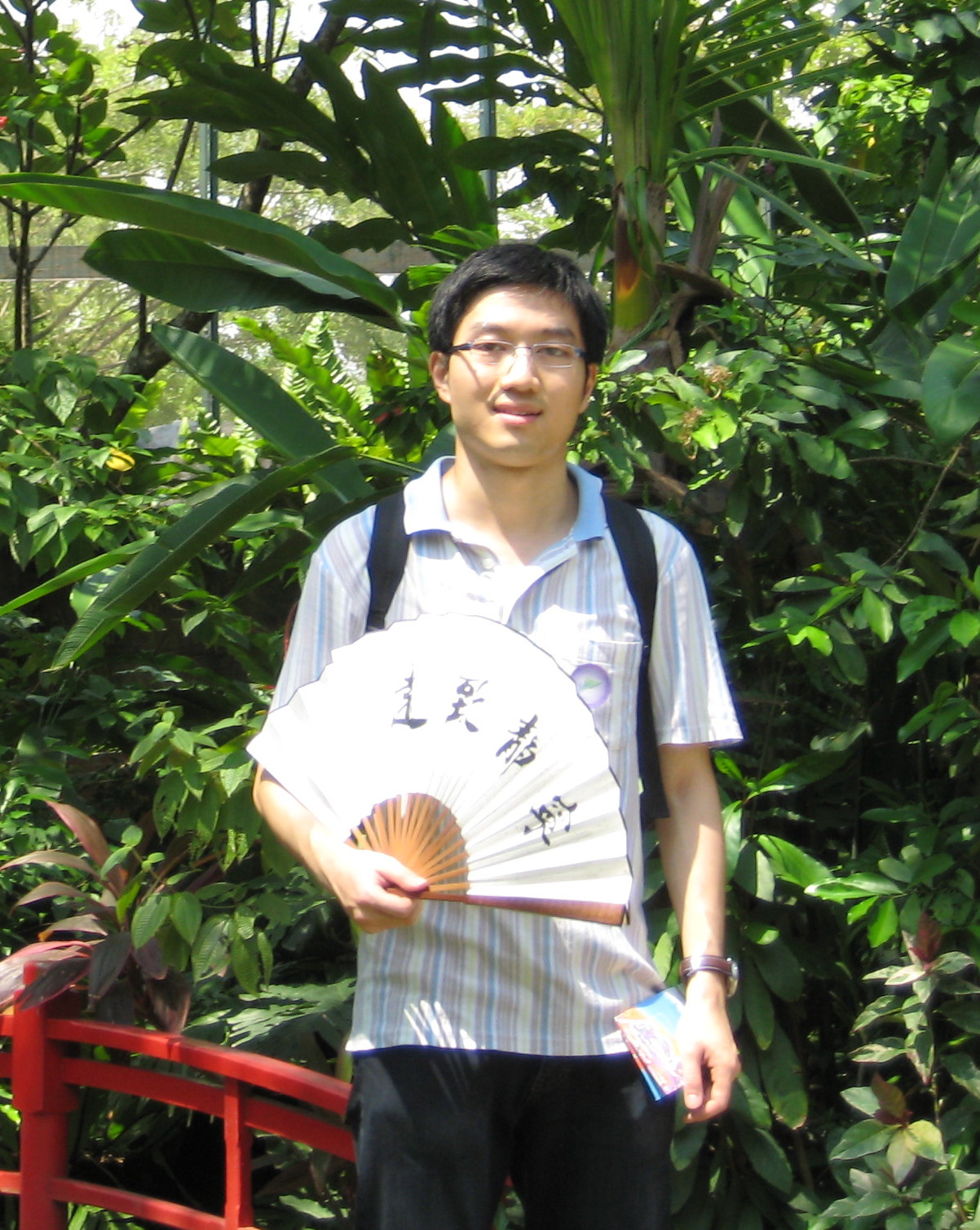 Current Research Interests
Tian is currently working on a research project that involves constructing mathematical models for T cell differentiation. T cells are unique type of cells in the sense that they have multiple stable steady states, which would correspond to different states of cell differentiation. By building the mathematical model, we will be able to understand how robust the signaling pathways are with respect to the cell-fate determination, and how the history of stimulation affects T cell differentiation.
Education
| | | |
| --- | --- | --- |
| Ph.D. | 2013 | Virginia Tech, Genomics, Bioinformatics and Computational Biology. |
| M.S. | 2009 | Nanyang Technological University, Singapore, Bioinformatics. |
| B.S. | 2006 | Nanyang Technological University, Singapore, Biological Sciences. |
Publications
Personal
In his spare time, Tian loves playing his flute and listening to classical music. He is a karaoke fan as well.